5 tags
Deftones Side Project Hits The Web: Chino Moreno unveils new group: Palms Deftones frontman Chino Moreno loves to stay busy. He pleased fans in 2011 by releasing his first EP with side project Crosses (also stylized as †††). After some more time in the studio, he released a second EP under the same moniker before returning his attention to the Deftones. Anticipation built as the group...
7 tags
Mumford & Sons Tremendous Week: Indie folk favorites perform in NY and LA, take home "Album of the Year" at Grammys BROOKLYN - Mumford & Sons had a very impressive week. They visited Brooklyn's new Barclays Center on Wednesday, February 6, performing to a sold out crowd of energetic fans who passionately sang and danced to a flurry of hits from 2009's Sigh No More and...
3 tags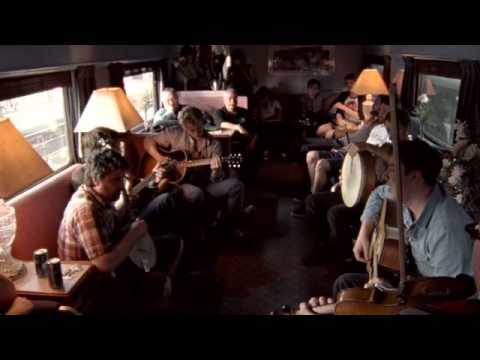 8 tags
Local Artist Inspires Through Song: Charlie Dane pens beautiful ballad in memory of Sandy Hook victims Long Island is not shy when it comes to successful musicians. Most Islanders can sing you a verse or two of any of the "Piano Man" Billy Joel's tunes. Many music fans in their twenties know every line of songs by local favorites-turned mainstream performers Taking Back Sunday or Brand...
3 tags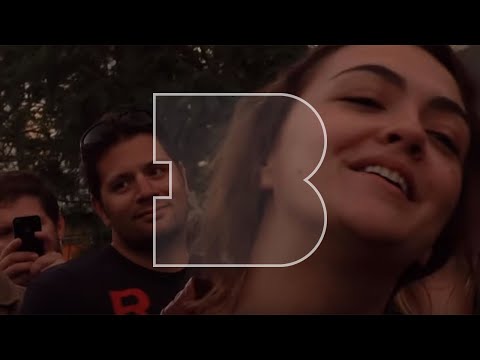 2 tags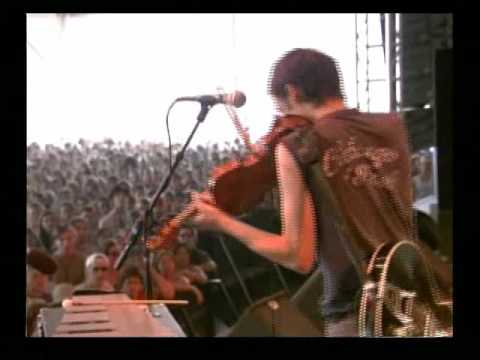 "Of all the words of mice and men, the saddest are 'It might have..."
– Kurt Vonnegut, Cat's Cradle
"Do any human beings ever realize life while they live it? -every, every minute?"
– Kurt Vonnegut, Timequake (via vonnegutphile)
2 tags
3 tags
CBS Orders 13-Episodes for Stephen King's UNDER...
golden-state-of-mind-colefornia:
3 tags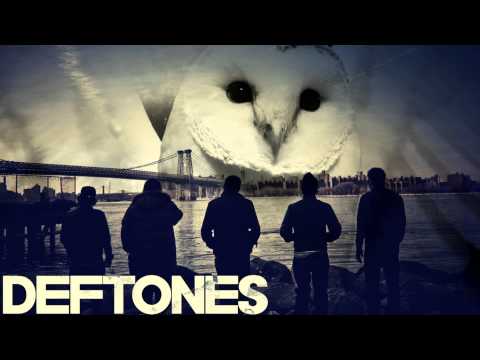 4 tags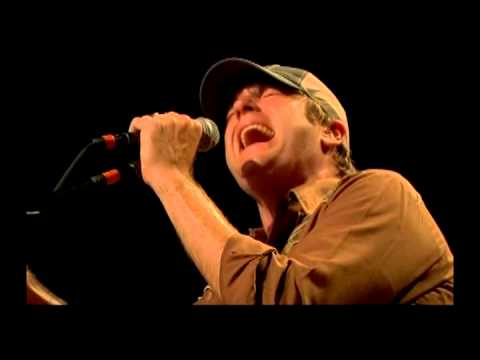 2 tags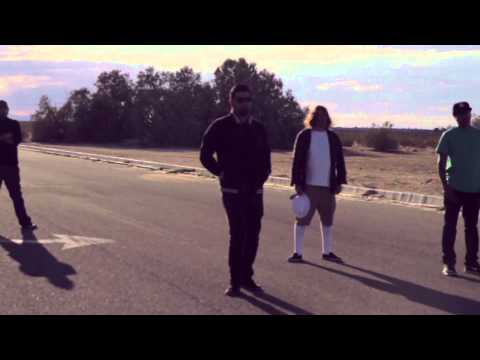 2 tags
No time for cameras, we'll use our eyes instead.
6 tags
5 tags
1 tag
3 tags
1 tag
"The arts are not a way of making a living. They are a very human way of making..."
– Kurt Vonnegut (via rockingthemoment)
Reblog if you walk around mono-logging in Bane's...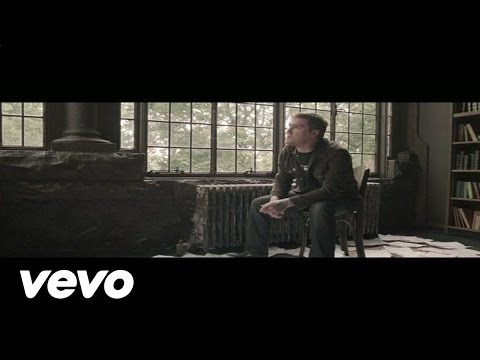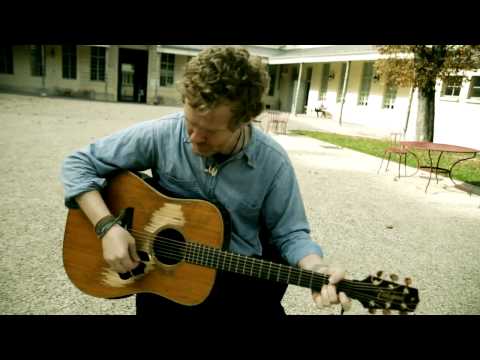 "Surround yourself with human beings, my dear James. They are easier to fight for..."
– Ian Fleming (via themanfrombarbarossa)